Rest in Peace - Sr. Bronisia (1922-2014)
Services at St. John Vianney Church:
Monday, 4/21, 4pm: Arrive in Church
Monday, 4/21, 4-9pm: Wake
Tuesday,4/22, 10am: Funeral Mass
Services at Bernadine Sisters Mother House, Reading, PA:
Tuesday, 4/22, 4pm: Wake
Wednesday,4/23, 11am: Funeral Mass
---
Welcome ...
Welcome to the St. John Vianney Parish web site. These pages are dedicated to sharing God's presence in our midst. Learn about who we are, what we do, and the mission that we share as disciples of our Lord Jesus Christ. We invite you to share your faith, time, talents with us as we live out our mission.
Mission Statement
In the spirit of St. John Vianney's zeal and concern for people, we are a community proclaiming the Gospel in the tradition of the Roman Catholic Church. The community of St. John Vianney strives to utilize the gifts and talents of each parishioner to create a vibrant welcoming parish. Through our liturgies, ministries, and organizations, we encounter Christ and are empowered to bring Him to the world.

Happenings ...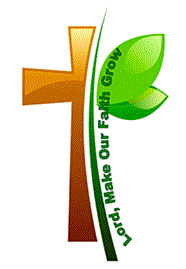 Parish Mission - 4/27-30: Parish Mission starting Sunday evening, April 27th and ending Wednesday evening, April 30th. Catholic Lay Evangelist, Bill Wegner, of Good News International. The theme is Dare to be Holy. Come and bring a friend!
Parish Welcome : A great overview of our parish, who we are and what we do. Link ..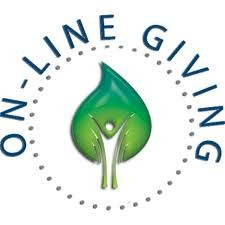 Online Giving: We now offer the option to use bank or credit card transfers for your parish contributions. Click here for more information: Link ..
Adult Education: Check out our Adult Education opportunities for this year. Then call and signup. You won't be disappointed! Link ..
Parish Pastoral Council: A new Parish Pastoral Council has been formed. Representing the wider parish community, it has the task of advising the pastor on important matters of pastoral activity. Link ..
End of Life Decisions: Read about how our Catholic faith should guide end of life decisions Link ..